It was great to visit the Centennial Park Vaccination hub in preparation for the opening today!
As a digital healthcare business, we're proud to step up and do our part for front line healthcare professionals! We've been fortunate to work with South Eastern Sydney Local Health District (SESLHD) to support the community vaccination push. 
Working alongside Dan Morahan and the team from Moreton Hire who set up the physical infrastructure – we've been providing valuable orientation, communication and wellbeing support to the amazing clinicians that have been displaced from their regular working environment to help the vaccination effort. As operational and clinical guidance changes we are delivering the information to those who need it most! 
Thank you to the amazing and committed healthcare professionals from SESLHD (and across the country) that are working tirelessly to help us work through the COVID onslaught.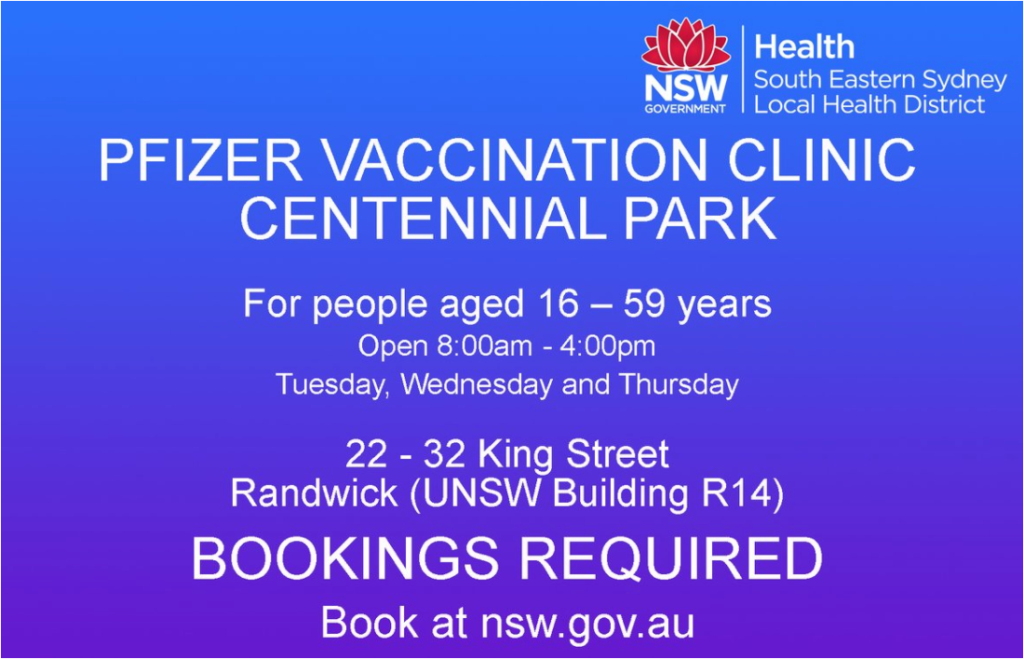 For more information on how Med App can support your testing or vaccination efforts you can contact the team here