Deliver the best orientation possible, download the step by step guide here
partnerships
Build or enhance your medical content with the help of our experts and join the growing number of products powered by MedApps.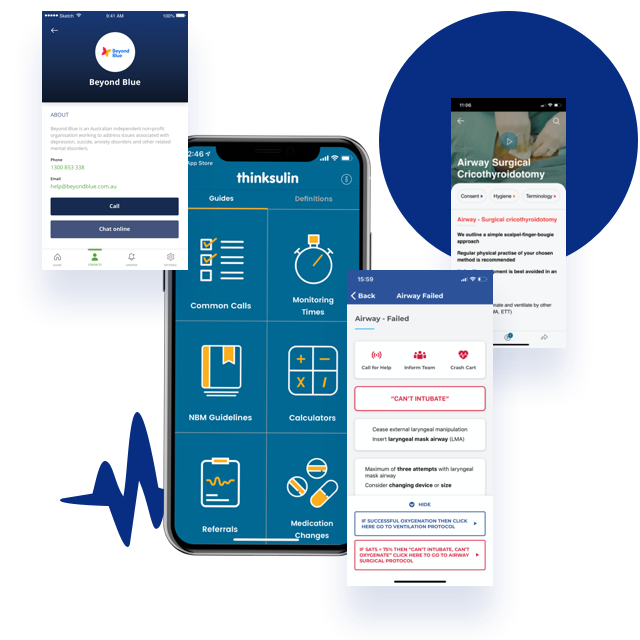 Agency For Clinical Innovation
Thinksulin
Released in April 2018 and currently has 1100 monthly users Aimed at enabling JMOs to manage after-hours BSLs Developed in partnership with the Statewide endocrine working group.
See what people are saying at iMedicalApps.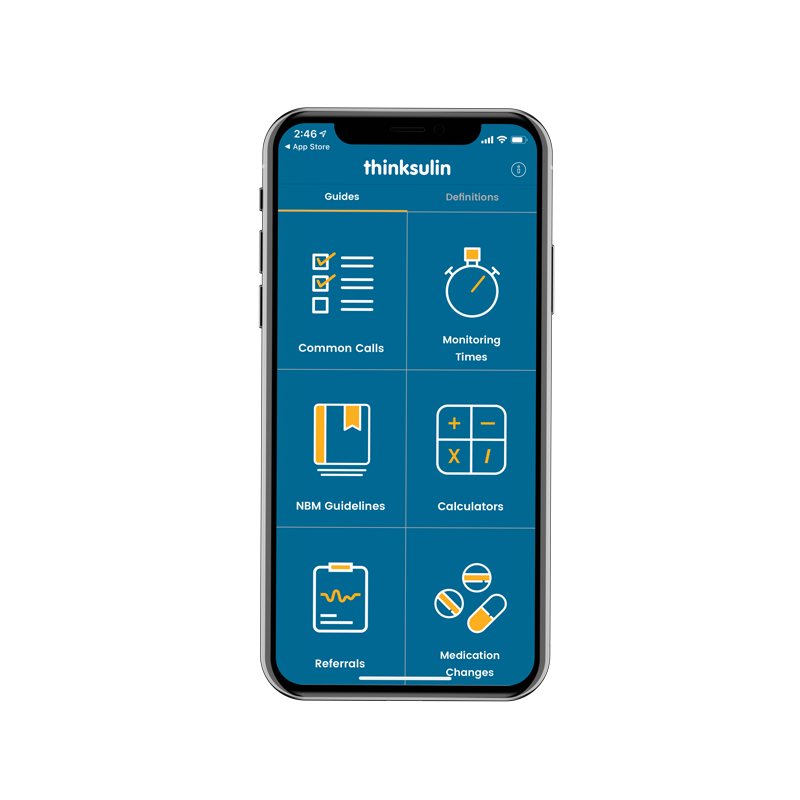 The first fully-integrated step-by-step medical emergency manual in the world, created in Australia. Designed as a pilot's flight manual, for use as a cognitive aid in time-critical emergencies.
Developed an innovative dashboard to build algorithms, Timers, Videos, Age/weight-based dosing for Paediatrics. Allow for single, multiple site or statewide deployment of protocols and algorithms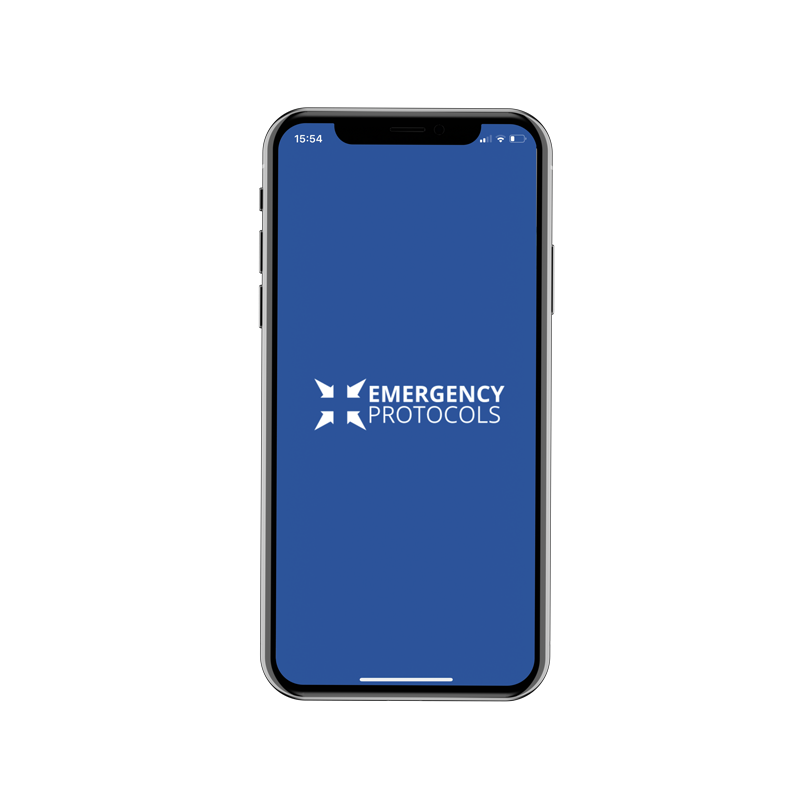 Emergency Care Institute
Emergency Procedures Guide
Translated ECI Procedures website to be mobile capable QR Codes scanning available next to key ED equipment to give an overview of correct use.
Reinforce learning and capability development on the floor, on the move for new and rotating staff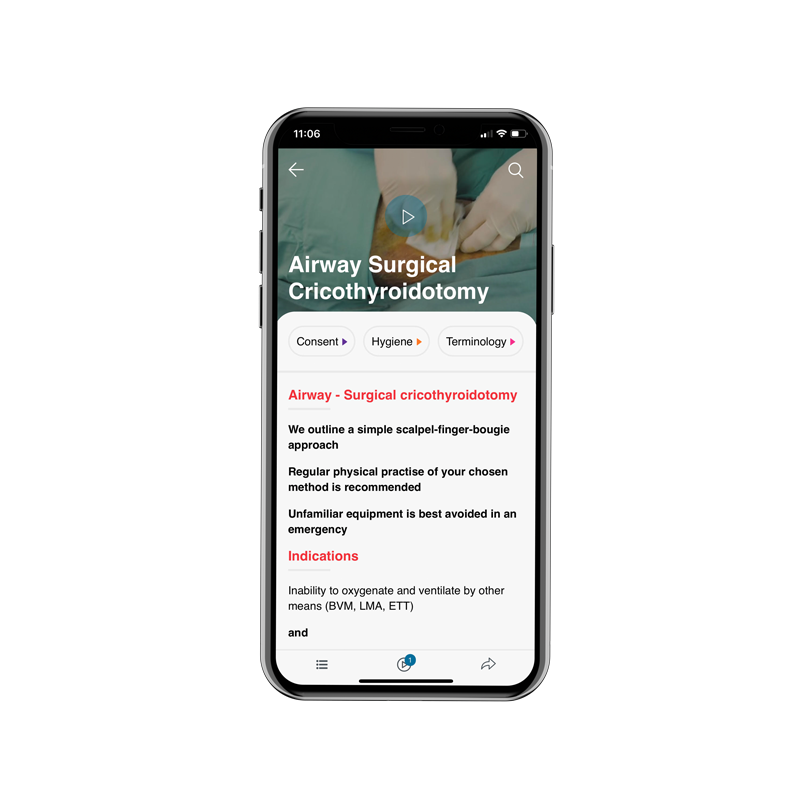 The JMO Well app is new, free and was created by a group of Victorian junior doctors acknowledging that a range of information and tools was not readily available in one place.
Registration is optional and can be accessed by anyone. The app has a range of useful information for early career doctors, access to online tools, help lines and website to assist you in looking after yourself and how to manage employment as a medical practitioner.
There is direct access to a range of confidential services should you need to talk to someone and seek support and assistance.
You can access information about Victorian health services that employ doctors.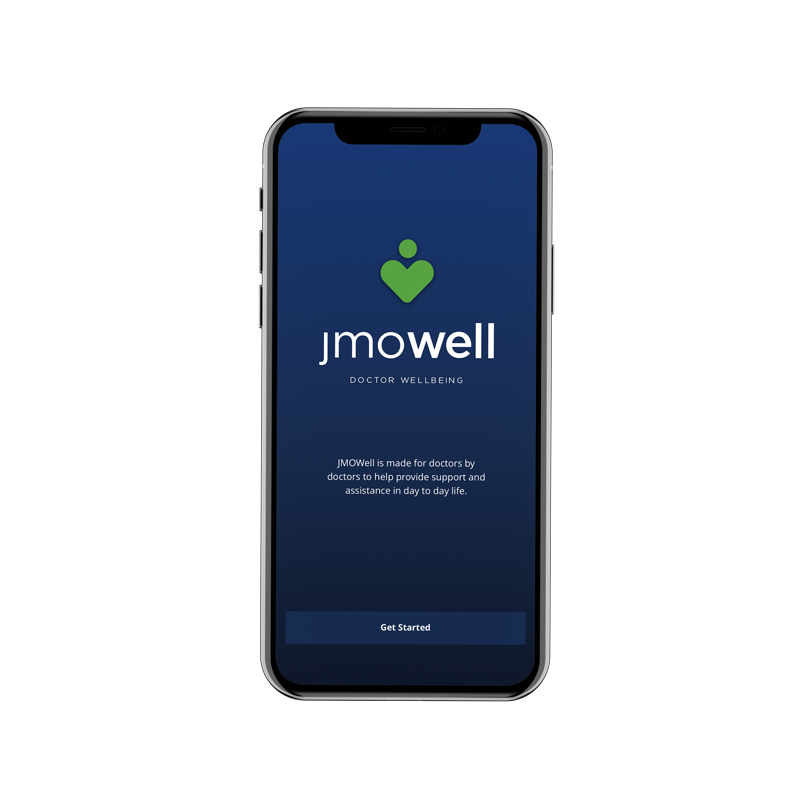 Concussion and sports injury management, communication and return to play platform.
Used by sideline sports clinicians and volunteers to support early diagnosis, initial first reponsder plans and provide structured handover to other clinicians.
The platform subsciquentilly allows School teams, club teams, family members and clinicians to remain on the same page regarding ongoing treatment and return to play.