Save lives
It's time to be proactive!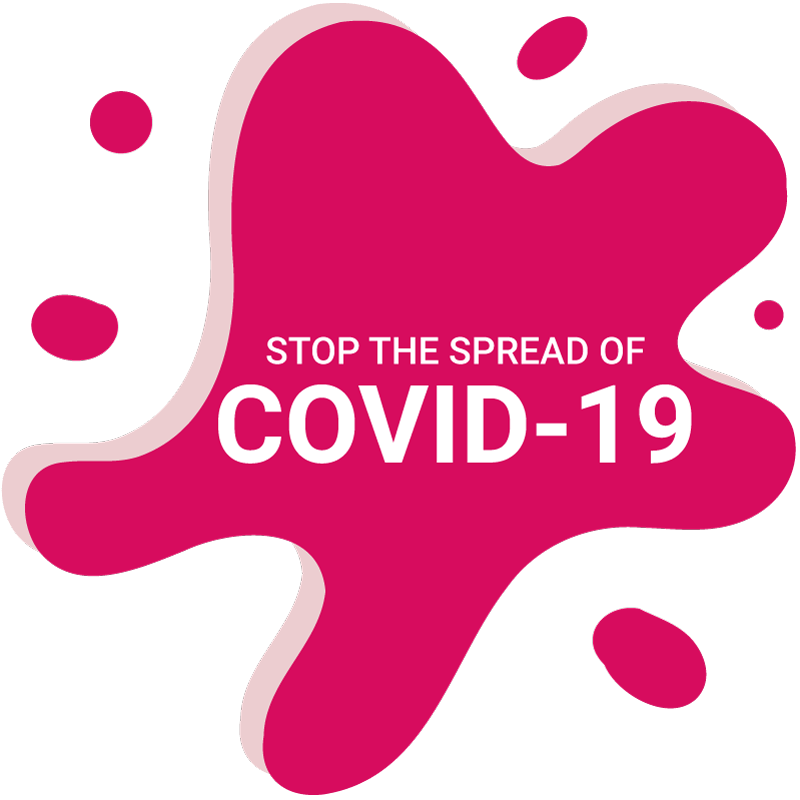 3 Goals of supporting Vaccine and Testing Hubs
Rapid Orientation

Supporting clinical staff on short-term, secondment or rotation working arrangements.

Reducing the administrative burden from high staff rotation. More efficient orientation means safer patient care by giving staff quick access to the best resources and knowledge.

Information Dissemination

Direct access to federal, state and local guidelines. 

Give every healthcare worker access to standard protocols and procedures at their fingertips.

Delivering information through multiple channels, trackable and easy to consume. 

Share daily huddle information, role descriptions and escalations

Competency training and up-skilling

Update and notify for immediate distribution of changes in standard operating procedures as they happen

Track training and education session attendance, competency delivery and skills sessions capture (e.g. PPE)

Decision support tools and resources (e.g. anaphylaxis management / BLS/ ALS)
If you are having technical issues, please contact support.