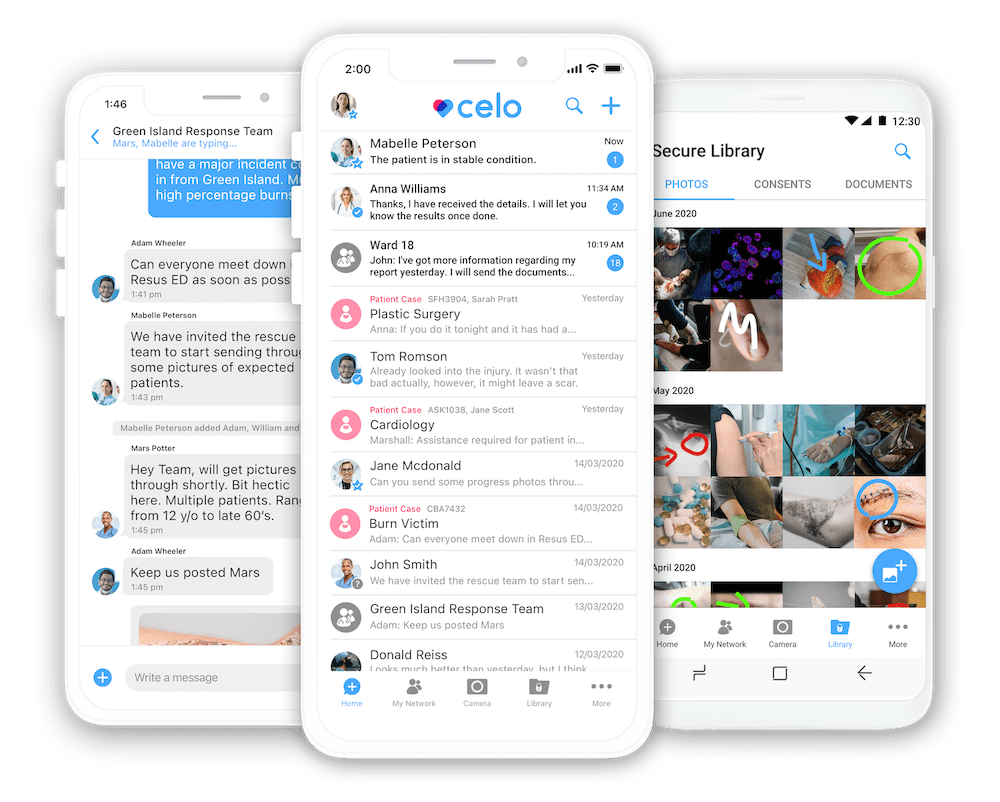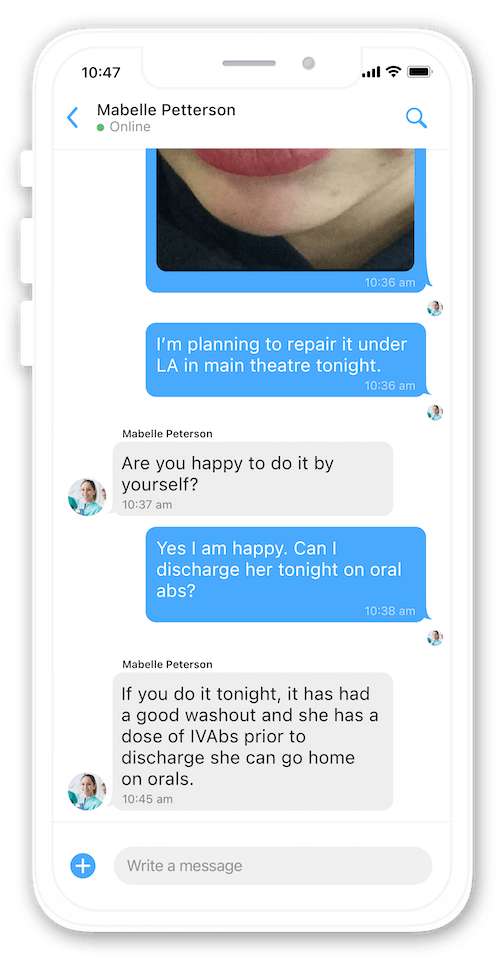 Dedicated to making your life easier
A secure communication, collaboration and community platform created specifically for people in healthcare, by people in healthcare.
Communication
Securely message colleagues and contacts in an instantly familiar, easy to use interface.
Community
Find and connect with verified healthcare experts all around the world.
Collaboration
Share advice and images safe in the knowledge that your patient's data, and your own data, is secure.
Control
We provide the toolkit, but what you do with it is up to you. You choose who you connect with, and how.
Accredited and compliant for healthcare