This month marks the end of 3 full years at MedApps and what a time it has been. I can honestly say I've learned more about myself, business, teams and relationships in the last three years than in the previous seven.
For context, in 2018 I was working my way up to burnout after eight years of management consulting and my wife about to have our first child. I knew I needed to make some big changes if I wanted to be an energetic parent and be more effective professionally. So leaving the stable consulting job for a start-up made sense…
Simply by starting at MedApps and the excitement of the opportunity was enough to light the fire of possibility, rekindle my passion for healthcare and learn a lot more about technology, product development and deployment. The early days of a new job and new baby were intense to say the least. The adrenaline of both kept me going for months. I'm fortunate to have a great support network both at home and professionally, which allowed me not only flexibility, but the chance to have fun, teach and learn.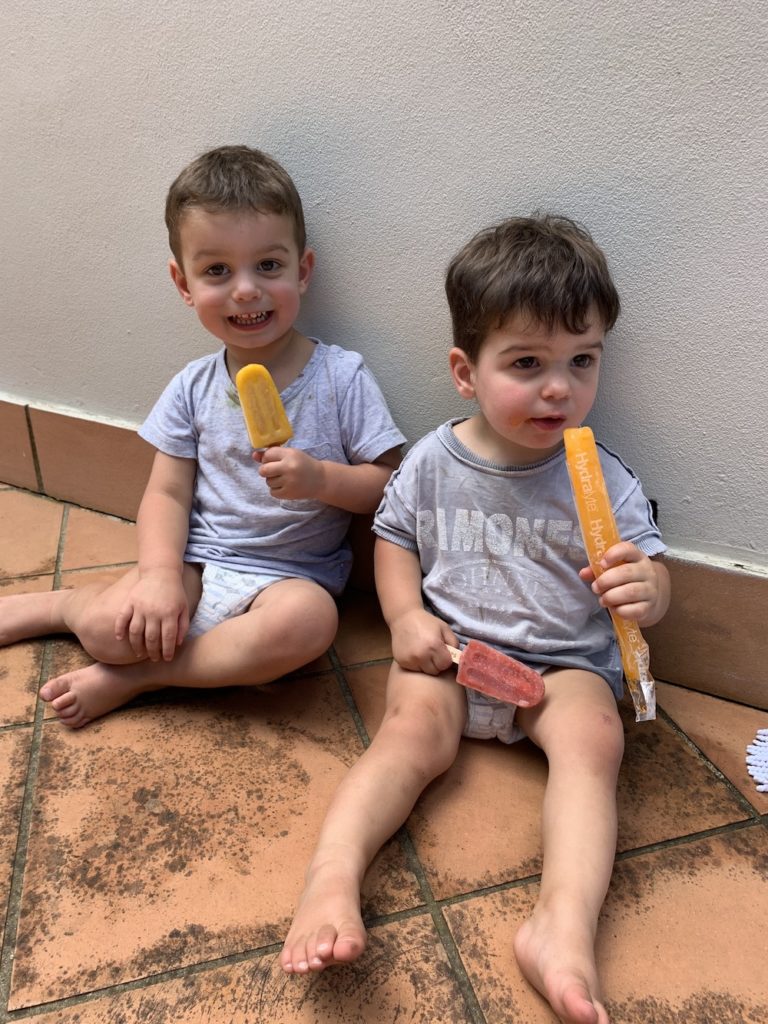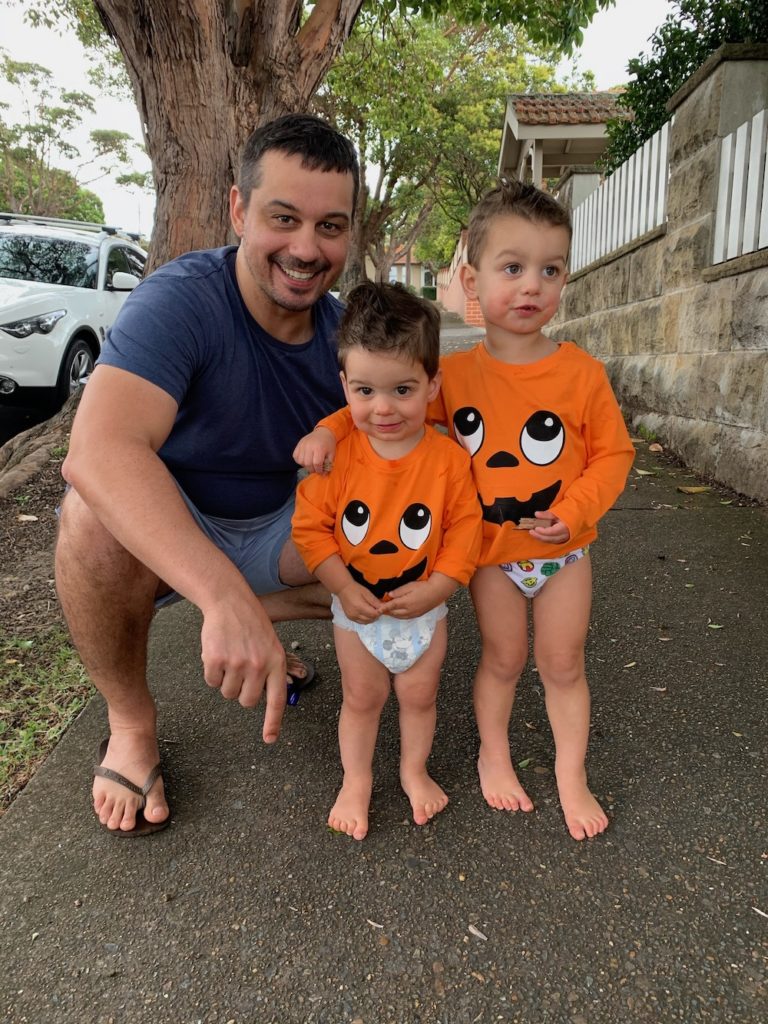 In the past 3 years MedApps has:
Grown from 14 to 56 facilities
Grown from focusing on only Doctors in Training to supporting all clinical staff, regardless of professional discipline or level of experience
Expanded into New Zealand, Canada and the UK
Increased the team from 6 to 13 people
Increased clinical users from ~2800 to over 23,000
Set up some exciting alliances (CELO, Black Dog Institute), with more to come; and
has added countless features and become more user friendly
This has been a huge team effort from dedicated professionals who want to make a genuine difference to the working lives of clinical staff and the administrators and educators who support them.
During the last 3 years, my wife and I have also welcomed 2 healthy, vibrant, active, funny little boys. Becoming a parent has afforded me the opportunity to learn a number of things about myself – e.g. setting an example, communication, influence, wellbeing (mine and those around me) and structure. While I've not been perfect, I've learned from falling plenty of times and believe this learning has been helpful in the professional aspects of what I do.
Reflecting on the recent past, and being a consultant by background, I've bundled things down to 3 key themes:
1. Have (More) Fun:
One of my favourite quotes is from my Brother – 'Plan for your fun first'
Plan fun things in for you personally, for your family, with your friends and plan fun at work. There are so many serious moments in life, taking time to enjoy company and experiences with whatever gets your energy up.
At work, having fun means people are more creative, excited to contribute own projects and can see themselves in how the product, company / business grows
My boys, just want to play, allow yourself to be in the moment and have some (more) fun!
2. Be Curious (about everything):
If I'm honest, I forgot how to learn. Re-opening my eyes and mind to opportunities has been a game changer.
Be curious about people and their interests, needs and desires
Be curious to learn new skills -> try things, don't let perfectionism get the better of you
My two boys are curious about everything – they try…and try…and try. With some encouragement and practice, they ultimately accomplish what they were trying to do. This simple reminder has been good self talk for my own learning and development. It was also a big wake up call for me in both work and at home – modelling this behaviour and having a safe place to learn, try, fail and succeed is critical.
3. (Deliver in) Balance:
Alignment of values and objectives and how that can enable prioritisation of actions has been the maybe the most interesting reflection point through over the past 3 years;
For the business it's meant balance of focus
Working in the business vs on the business
New Sales vs supporting and nurturing current customers
Autonomy vs direction
Operating rhythm vs opportunistic venture
Balance positive and negative feedback (for yourself and others) both in quantity and quality
What is critical is clarity of messaging, support structures and enabling tools. With scarcity of resources, prioritisation becomes critical and communication of decisions and underlying drivers critical.
In the office, we've been proud to support the development of a progressive working environment at MedApps that includes things like:
10 weeks parental leave
Wellbeing support from Lysn
Additional leave (e.g. Birthday Leave) and perks
Subscribing to parity.org's Parity Pledge. In effect, this means we're making a demonstrable commitment to increase the representation of qualified women at the top of our organisation. Even as a small start-up, we're doing what we can to close as many gaps as possible.
For me personally, balance of wellness and making a greater connection between food, physical health and mental health, the curiosity to try some new approaches has allowed me to be pain free from some old rugby injuries for the first time in a decade. It's helped me to generate more energy, sleep better, work harder (in / out of the office) and give more joy and attention to my family.
The journey has been by no means perfect. There have been the full range of challenges and there are still plenty of opportunities for development. Fortunately, MedApps the business, and I, as an individual have been (and still are) open to feedback, curious about where it could lead us and keen to have some (more) fun while doing it!
A big thank you to:
My wife, our family and our extended support network for allowing me the opportunity to do the extras for the business and keep myself sane at home – I'm proud of everything you do for our family
Rob Pearlman for the opportunity to help grow MedApps and help keep the dream alive.
The MedApps team for constantly giving things a crack, learning, adapting and keeping each other honest. There have been some tough times, but I'm always amazed how committed and hard working you are – I'm fortunate to be able to learn from you and work with you.
---
If you've been thinking about joining a startup or kicking one off – do it! It is hugely fulfilling and at the very least you'll learn more in 6 months than you will in 5 years of corporate work.