Global Network
Join the growing number of hospitals and clinics using Med App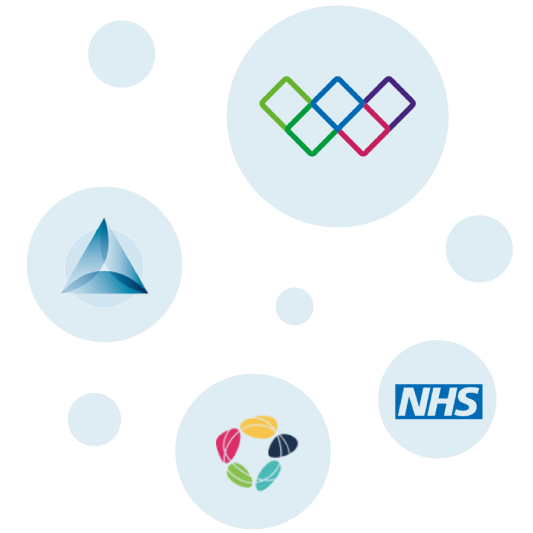 Enable your clinicians to hit the ground running.
Orientation starts before the clinician arrives
Track messaging to build confidence and culture
Give access to 'O week' schedule and log attendance
Reduce paperwork and admin
In 2019, Med App was used to orientate and provide access to critical information to 20% (will be ~35% in 2020) of Australia's Medical Interns. Med App gives access to leading practices across the country, providing a unique and personalised experience to all new clinicians.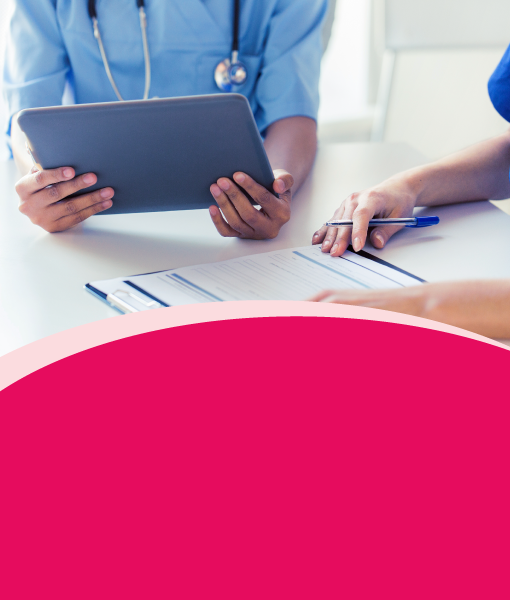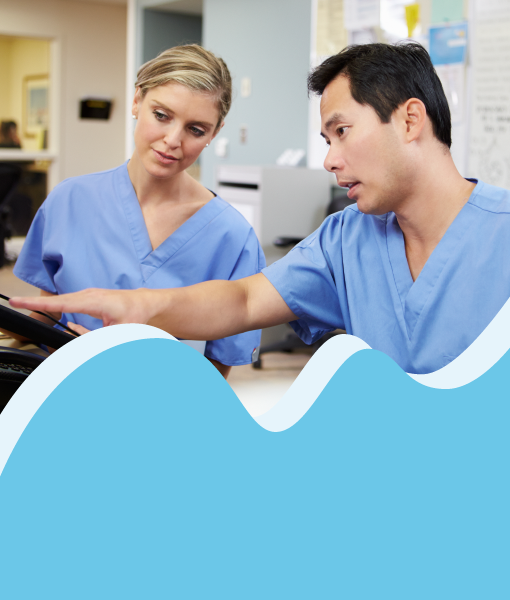 One minute in-app is saving Nurses six minutes of productive time.
Proactively orientate new, agency and casual pool staff (ward/unit specific) before the arrive on the ward
Easy-to-use web-based version for computers and computers on wheels
Publish staff meeting notes and important ward/unit information
Reduce attendance and education administration work for Nurse Educators
Reduce paperwork associated with audits and quality improvement
The MedApps team has partnered with a leading Metro Tertiary Referral Hospital to help Graduate and established Nursing staff gain access to critical information, deliver better patient care and build their portfolios.
View Nursing case study >

Create cashable savings while improving clinician experience.
Personalise and target messaging based on key clinical and facility requirements
Scale education and change efforts with measurable impacts
Generate cost savings while maintaining or improving clinician experience
Sustain change with significantly less effort
Over the course of the quality improvement period an annualised saving of $20,000 was delivered – for one drug in one department. In addition, three days of productive Nursing and Medical time was saved.
These focused campaigns can be scaled across all departments and disciplines generating great outcomes for patients and clinicians alike.
View Quality Improvement case study >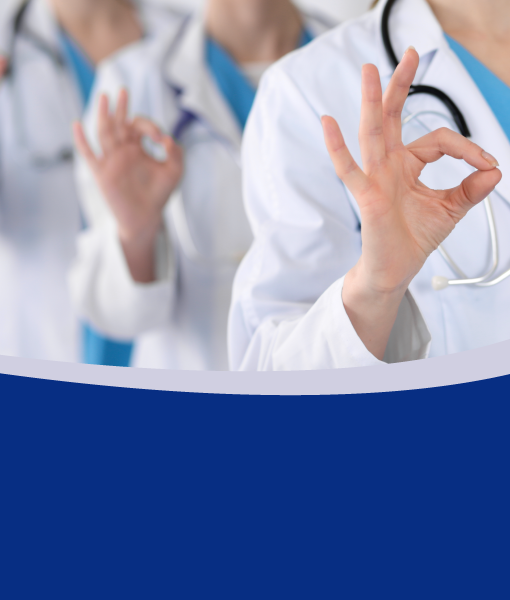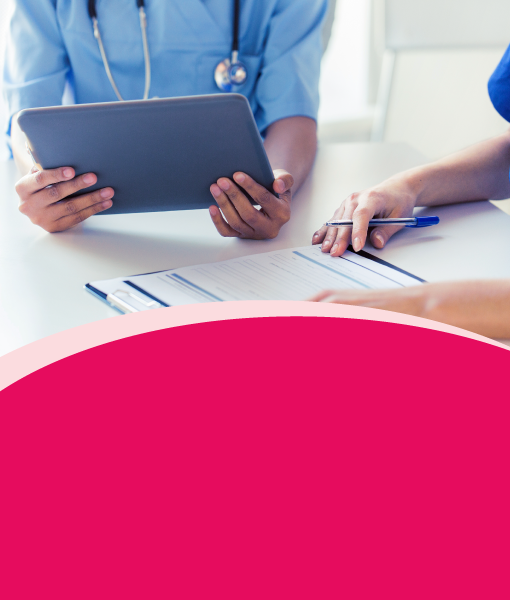 A rural facility that is primarily Locum run introduced Med App to improve clinician experience and improve engagement.
Full access to app and local content within 45 seconds
Improved locum experience
'In-hours' vs 'out-of-hours' service availability + transfer protocols, referral guidelines and local service
Significant reduction in Medical Admin paperwork, printing, emails and phone calls
Feedback from Locums using Med App shows that there is a recognition of the professionalism of the facility and Medical Admin Teams using the platform. Locum clinicians have consistently high usage and engagement while on campus, increasing their effectiveness as a part of the local clinical team.
View Med App for Locums case study >