Save lives
It's time to be proactive!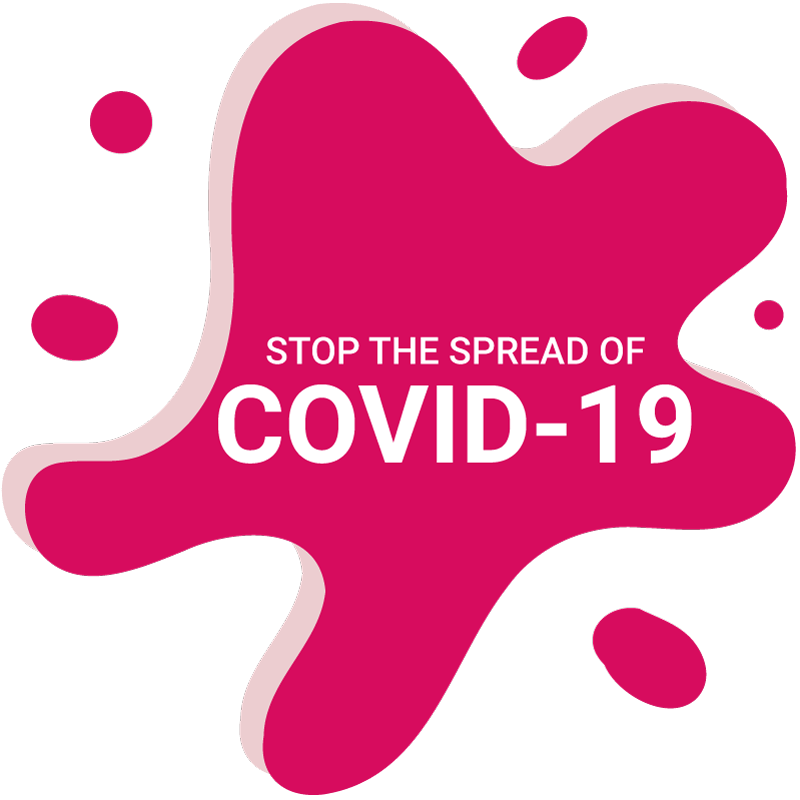 MedApps COVID-19 response
MedApps COVID-19 response during the current crisis is focused around 3 key goals:
Information Dissemination

Disaster Communications 101
Every healthcare worker should have access to standard protocols and procedures in a manner that they are most likely to read
Deliverable, trackable and easy to consume

Rapid Orientation

Requirement to add large additional staffing numbers presents administrative burden and will create inefficiencies, patient harm if staff are starting without appropriate resources and knowledge

Competency training and up-skilling

The potential demand for ventilator-assisted beds is the biggest gap in the healthcare system right now, both physical and personnel capacity need to be released.
The difference between access to care and not is the difference between 0.5% mortality and 3% mortality
If you are having technical issues, please contact support.